Get Paid to Promote Bold Reports
People rely on trusted recommendations.
Why not get paid for yours?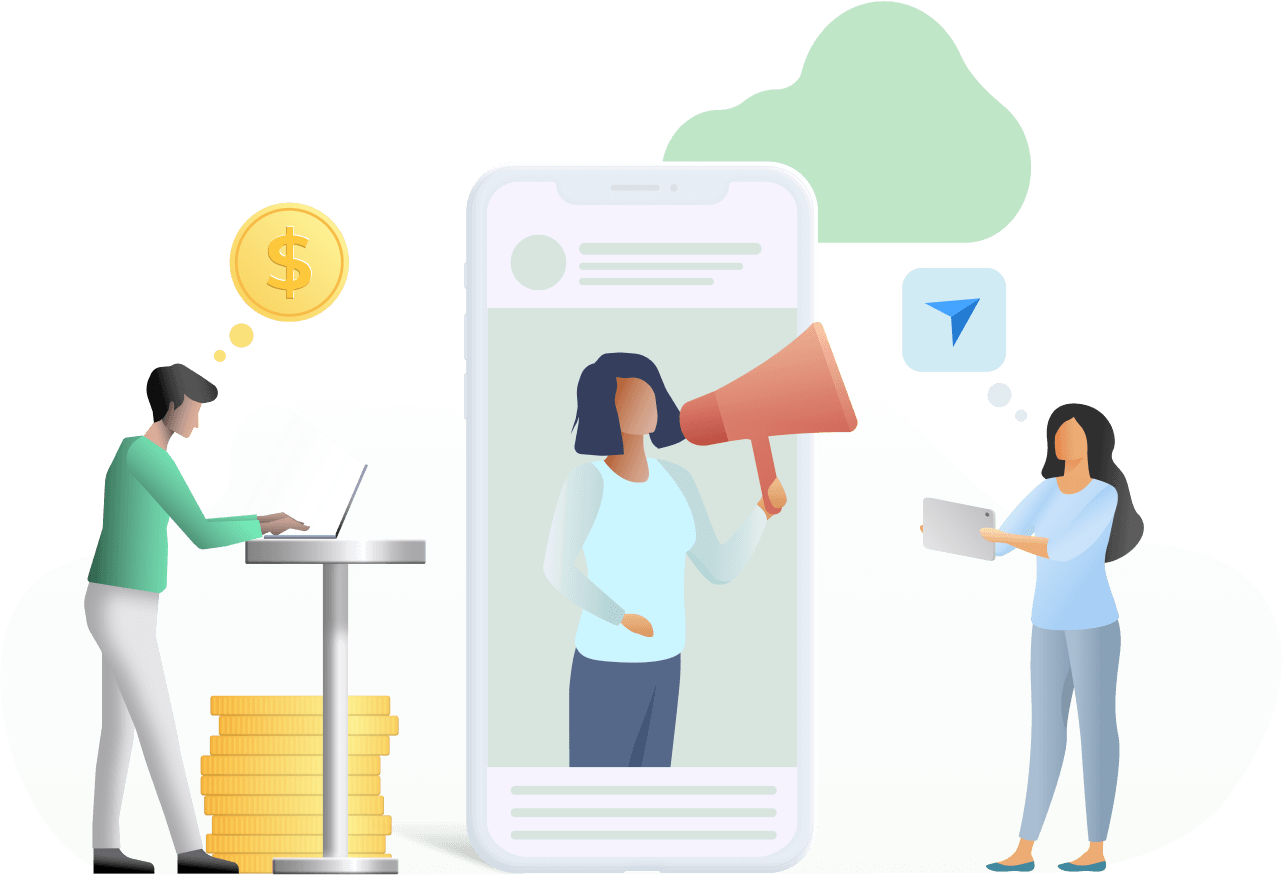 Check your in-box for an email to set up your account.
Share your referral link via social media, websites, blogs, or other channels.
Track your commissions and payments on your affiliate dashboard.
Bold Reports Affiliate Program Benefits
$10 for each person who attends a Bold Reports demo using your affiliate link.
Marketing materials at your fingertips.
Get the inside scoop on product releases and updates.
Track earnings on your performance dashboard.
Use our trusted affiliate network partner, Tapfiliate.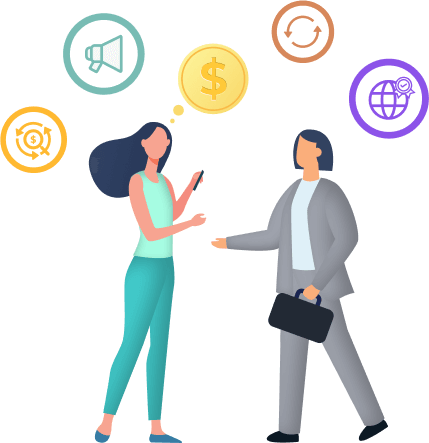 "The Syncfusion Report Platform is an excellent, unbeatable reporting solution."
What are you waiting for?
Get started now!
Frequently Asked Questions
Yes. You need to either be a current customer, or  you need to have used, or be using, our products. However, if you received our product as a free benefit of a Global License, you may not be an affiliate for that program.
We use a third-party vendor, PayPal, for payment. You will be paid in the currency set up in your PayPal account. Payment amount is based on US dollars.
There is a resource section in your Affiliate Portal (or Account Manager) that lists the resources available for the program. If you are looking for a resource that is not listed, please contact marketingteam@syncfusion.com to request an additional resource.
A valid sign-up when a person  schedules a demo, making every effort to attend  or rescheduling.
You will be paid monthly, no more than 60 days after the conversion, via PayPal.
Currently, we accept affiliates from all countries. However, we reserve the right to change this at any time.
The link tracking will begin once your affiliate status has changed from pending approval to approved.
It can take up to 7 days to go from pending approval to approved, but typical turnaround time is 2 business days.
Yes, whenever a link is used on your website (or any form of digital advertising) that results in a commission, you must disclose this information to site visitors. Affiliate link disclosures are an FTC-mandated practice.