Data transformation at ease
Easily transform structured or unstructured data from any source into an analytics-ready format.

Control Data Integration Platform instances in real time through programmatic access using REST APIs.

Easily setup a Data Integration Platform cluster with multiple nodes and handle unexpected failures such as node failover.

Complete visibility of all the steps in a data flow.

Version control workflows
Store and manage multiple versions of workflow in a repository to restore it as and when needed.

Failures in the data flow are notified immediately to take appropriate actions on time.
Let's get into the details
See how you can bring your data from various sources with rich visual interface, several built-in data processors and transform into analytics-ready data.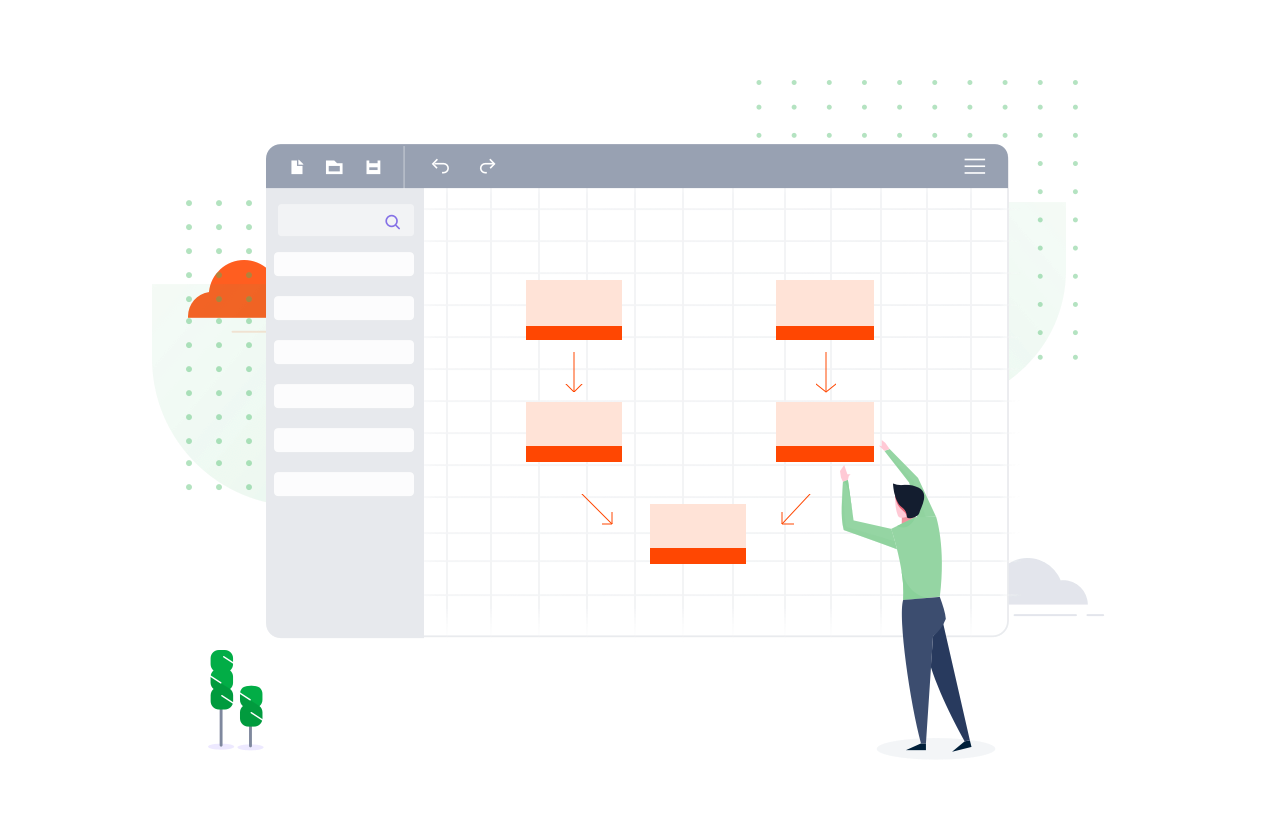 Several built-in data processors are available for working with popular data sources
Here's why
our customers love us 
"I like that Syncfusion provides out-of-the-box solutions for creating a rich UI."
"The Syncfusion Report Platform is an excellent, unbeatable reporting solution."
Try us. We promise you that you will be able to see clearly and act boldly. 
Sign up for a live 30-minute demo with our experts