The Angular Report Viewer supports SQL RDL reporting's extremely powerful interactive features such as drill through, drill down, interactive sort and hyperlink, that display data and information in detail.
Allows end users to click on data values in the report to view related data in child or another report. The child report contains original summary or detail of the report. You can have detailed data in separate child reports and pass parameters to filter and display when a user clicks a link.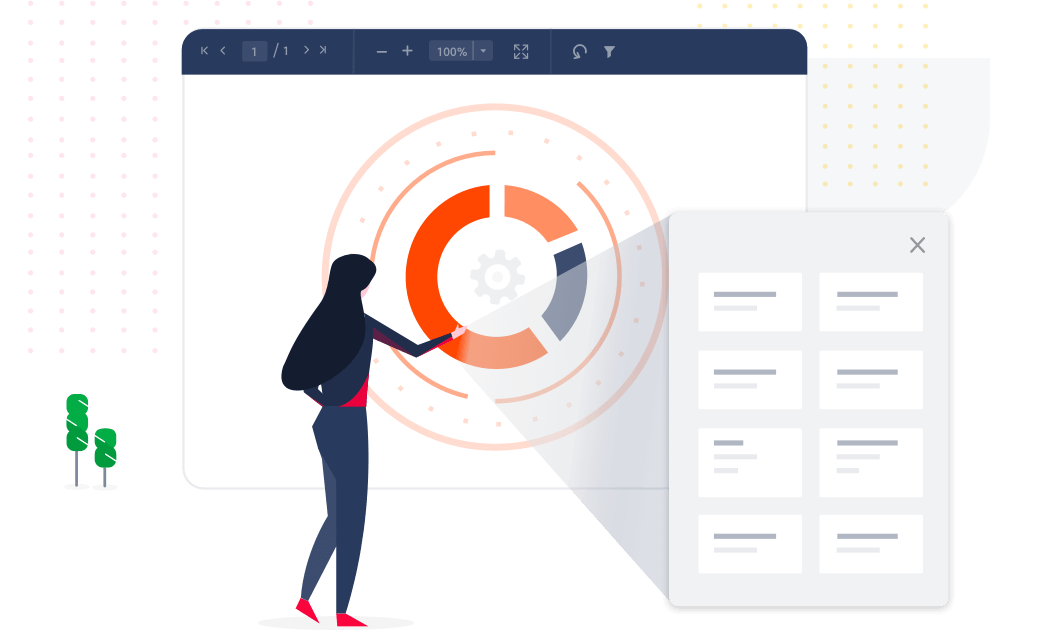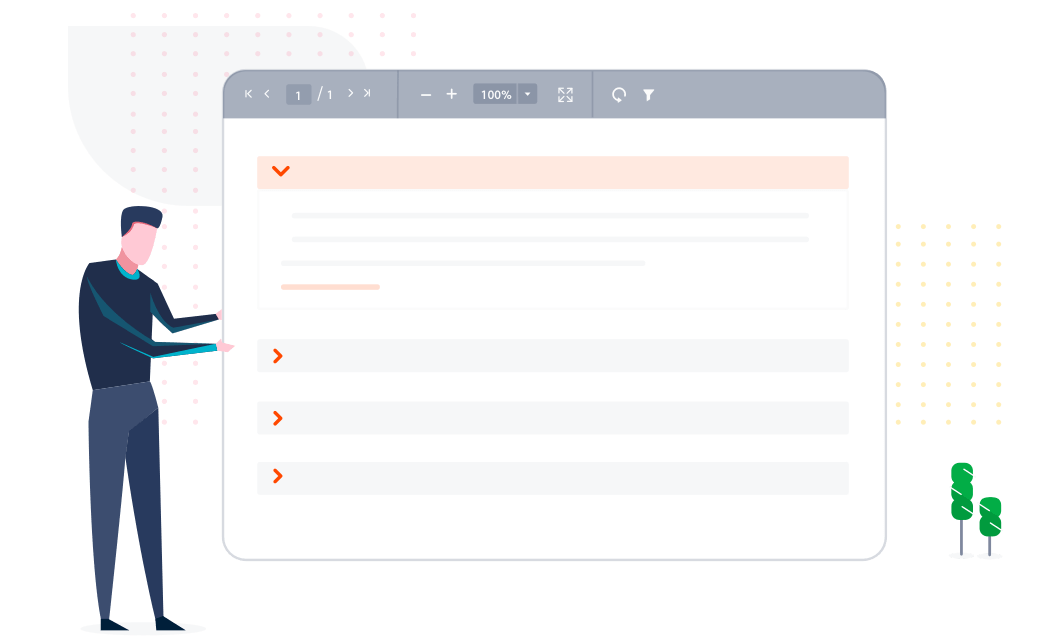 Drill down reports or toggle item
Toggle option lets users to view sections of a report by expanding or collapsing it at run-time. Show or hide static rows and columns that are associated with groups in a table or matrix (pivot table). You can set the details to be hidden until a user clicks to view it. You can use the subreport or nested data region report items to show detailed records.
Click to open external web pages in a browser window that shows the provided static or dynamic URLs' value expression. You can have hyperlink actions in text boxes, images, charts, and gauges. The hyperlink can contain data field or other expressions.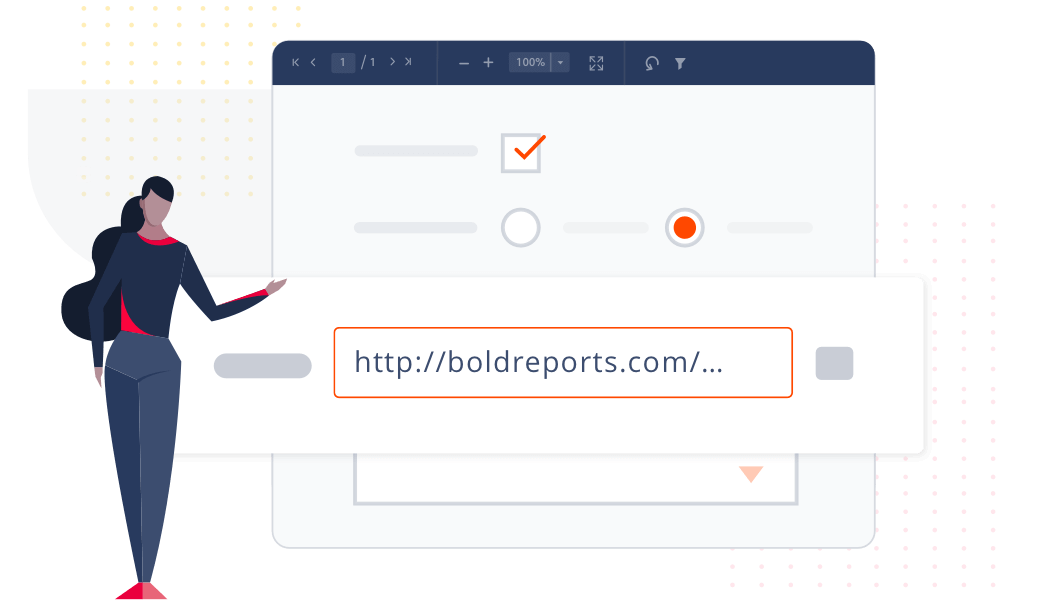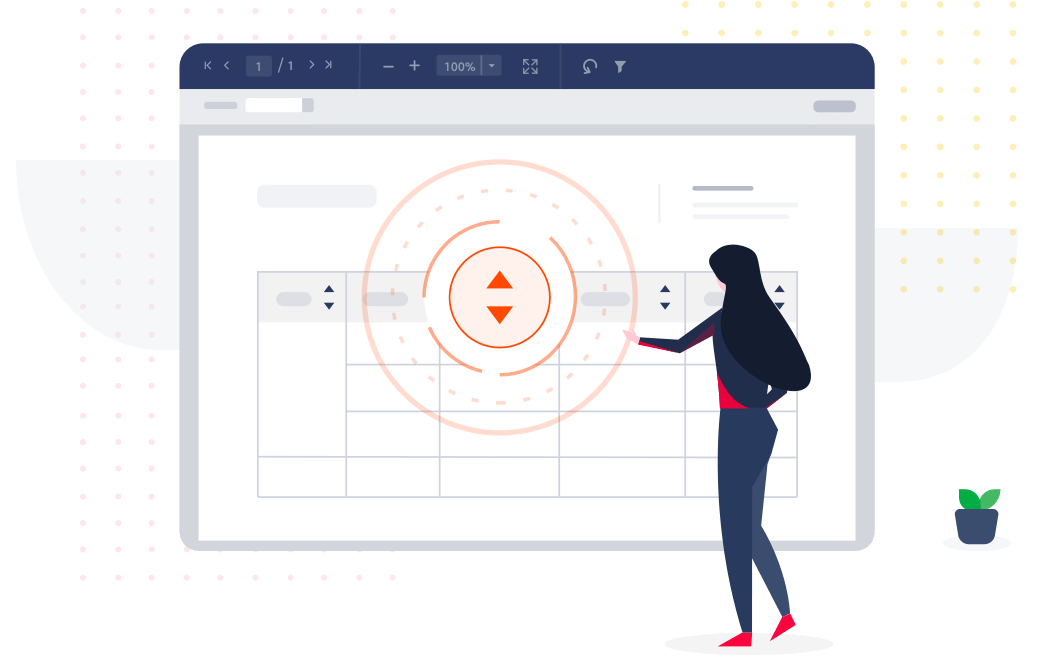 Table report items are displayed with sort icons on a column header or group header cell. It enables a user to sort or reverse the sort order of a column. You can specify a sort for the group rows or columns, for the detail rows or columns. You can also combine fields into a single group expression.