Enterprise-Ready Report Server for Report Management
Enterprise BI report management solution provides end-to-end solution to create, store, manage, share, view, and schedule reports in a single web interface.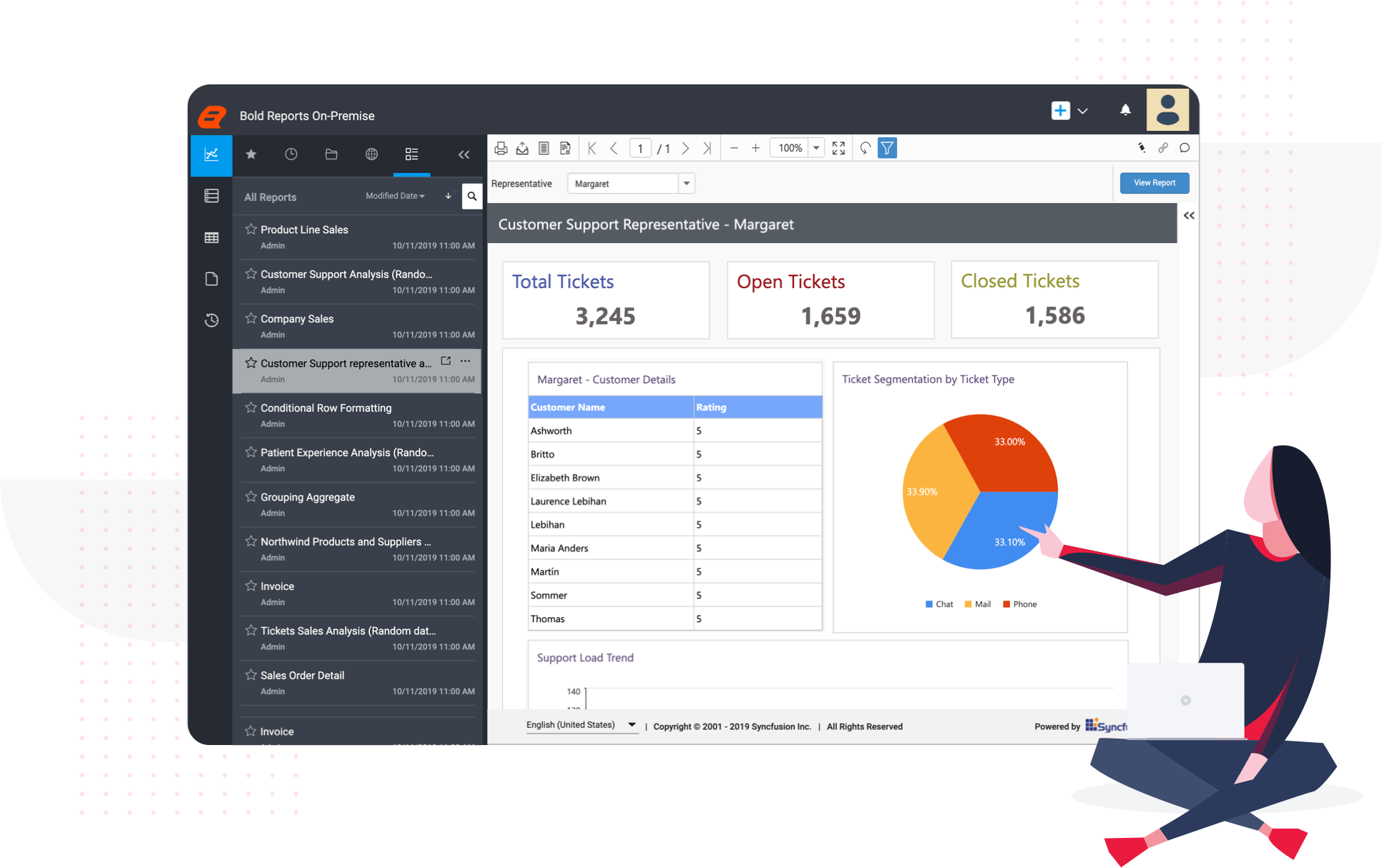 Store and manage reports, data sources, and schedule with flexible permissions.
Design and edit reports in the web-based report designer.
Access reports from any device.
Report Server is a web-based report management solution that provides an end-to-end solution for creating, storing, managing, sharing, and scheduling reports from any desktop or mobile browser. It lets you create and store reports, data sources, datasets, and files with features such as user management, groups, permissions, sharing, comments, versioning, caching, filters, rebranding, and authentication with Active Directory and Single Sign-On.
Host your Report Server on your own on-premises environment and deliver reports behind your organization's secure environment.
Easily scale up your Report Server application on demand by deploying it as an Azure App Service or Azure Virtual Machine.
Multi-tenant mode available for on-premise applications
Multi-tenant mode provides a convenient, cost-effective method for deploying our dashboard solution to multiple tenants.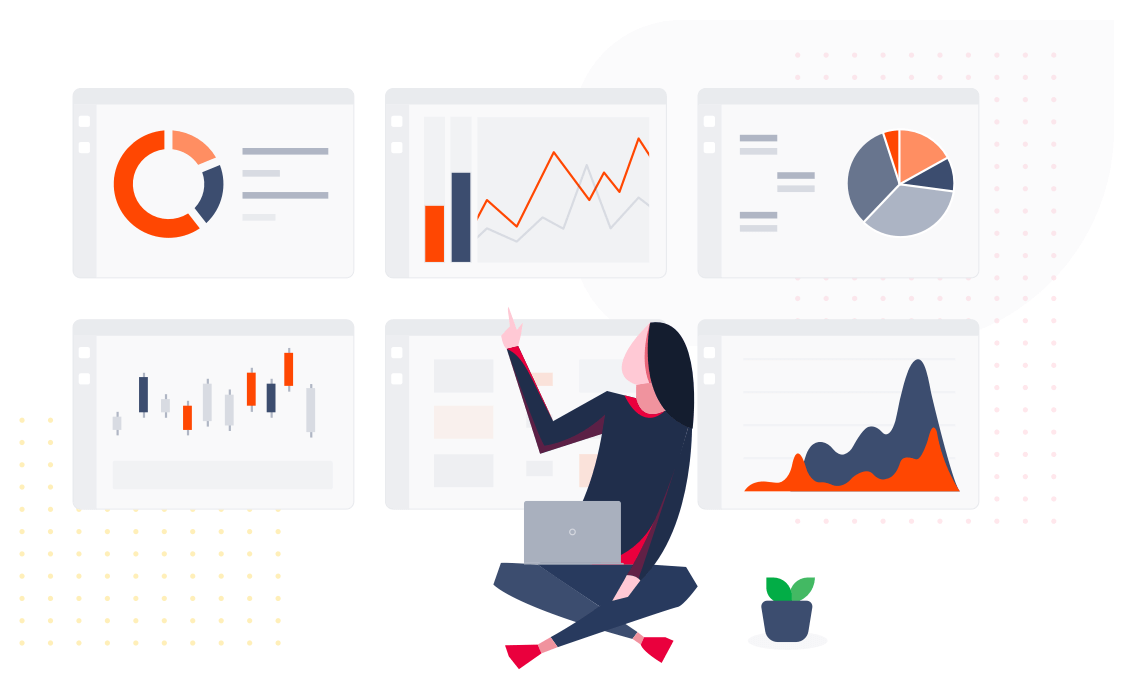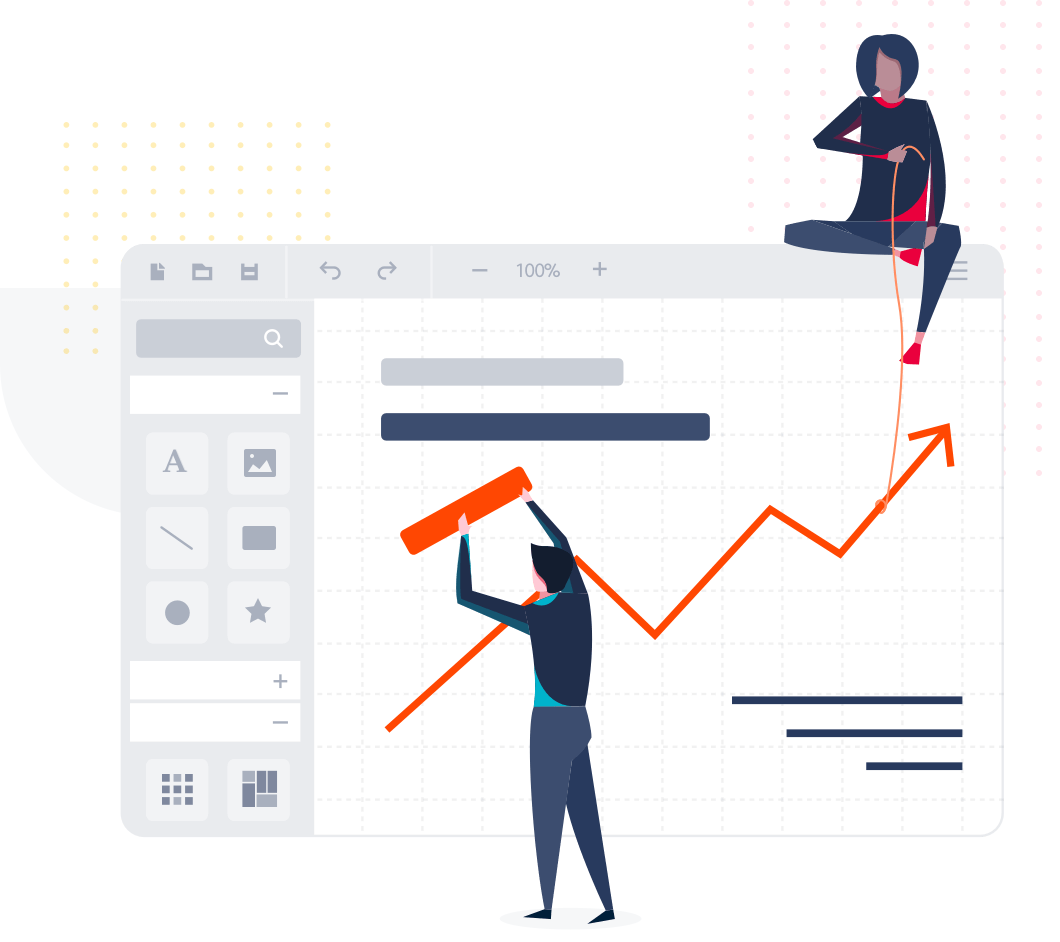 Create and edit beautiful reports using built-in web-based Report Designer from an embedded or shared data source and dataset with the following RDL reporting functionalities.
Report data sources: Microsoft SQL Server, SQL CE, Oracle, OLEDB, ODBC, OData, WebApi, MySQL, SQLite, PostgreSQL, and more.
Report items: Text box, image, line, rectangle, grid, pivot table, 20+ chart types, subreports, and custom report items.
Report parameters.
Filtering, grouping, and sorting.
Interactive reports: Drill through and hyperlink.
The web-based Report Designer provides modern user-friendly options to transform your data into beautiful reports quickly and efficiently. It allows perfect positioning, sizing, alignment, data configuration and setting static or dynamic conditional formats based on expressions.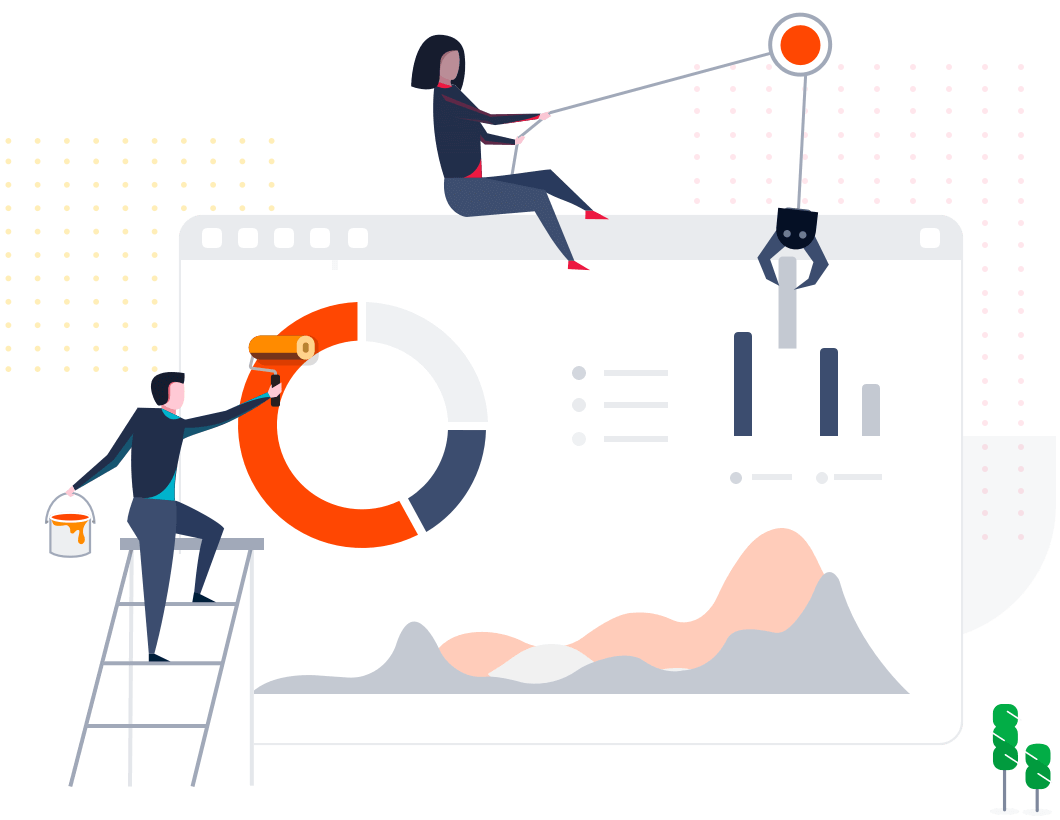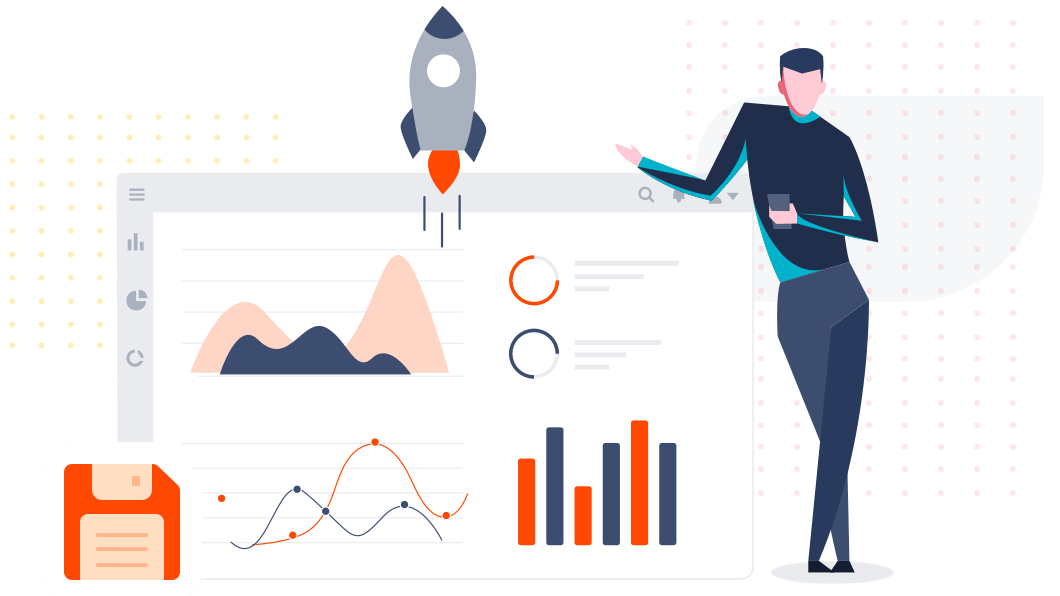 Publish reports, data sources, and datasets directly to Syncfusion Report Server. Organize the items in categories, manage access permissions, and update as necessary.
Share reports for your users on the web and across mobile devices to explore visual data and make better decisions.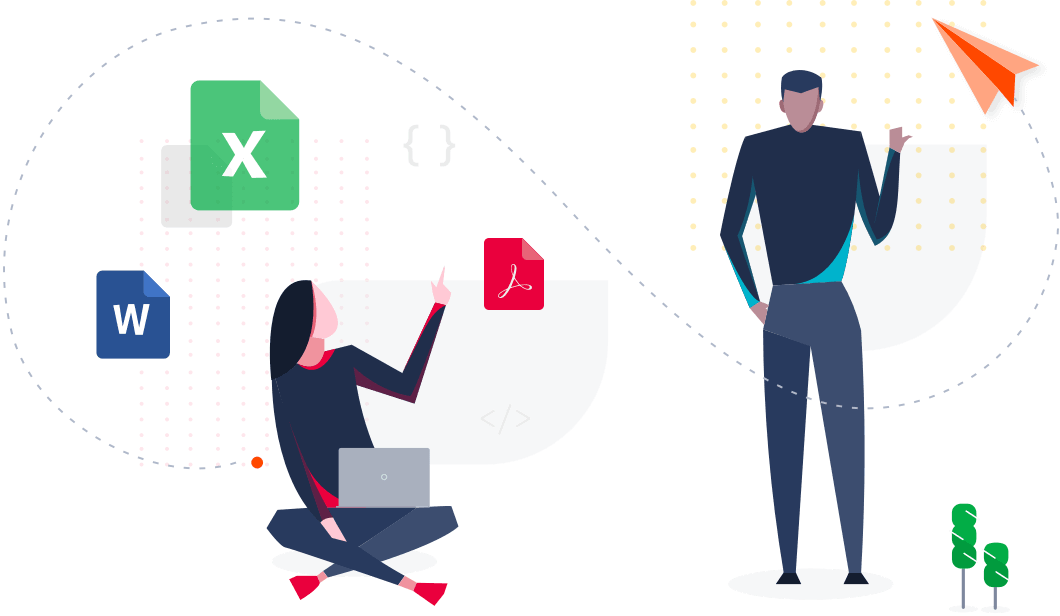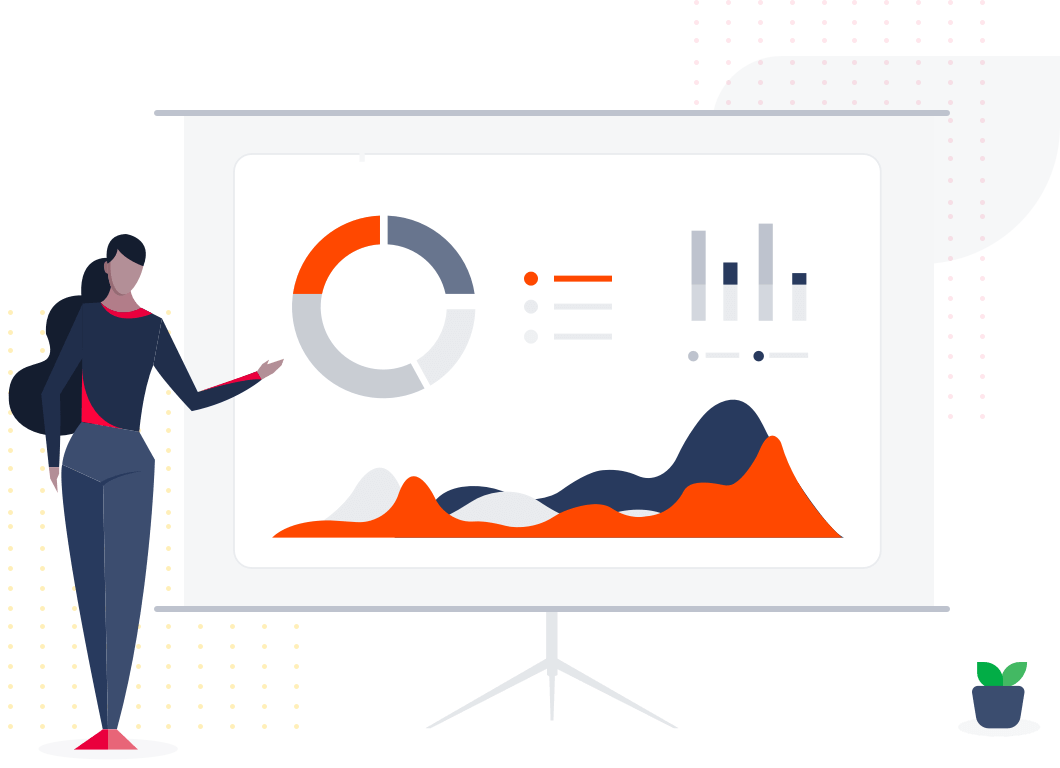 The reports available or uploaded to Report Server are viewed through a built-in HTML5 Report Viewer in the browser, when you select a report. It supports viewing the reports with RDL reporting functionalities such as report parameters, shared data source, shared dataset, drill through, drill down, hyperlink, expressions, filtering, sorting, grouping, and more. You can print or export the reports to share with other users.
The HTML5 Report Viewer supports exporting displayed reports to popular file formats such as PDF, Word, Excel, CSV, PowerPoint, and HTML.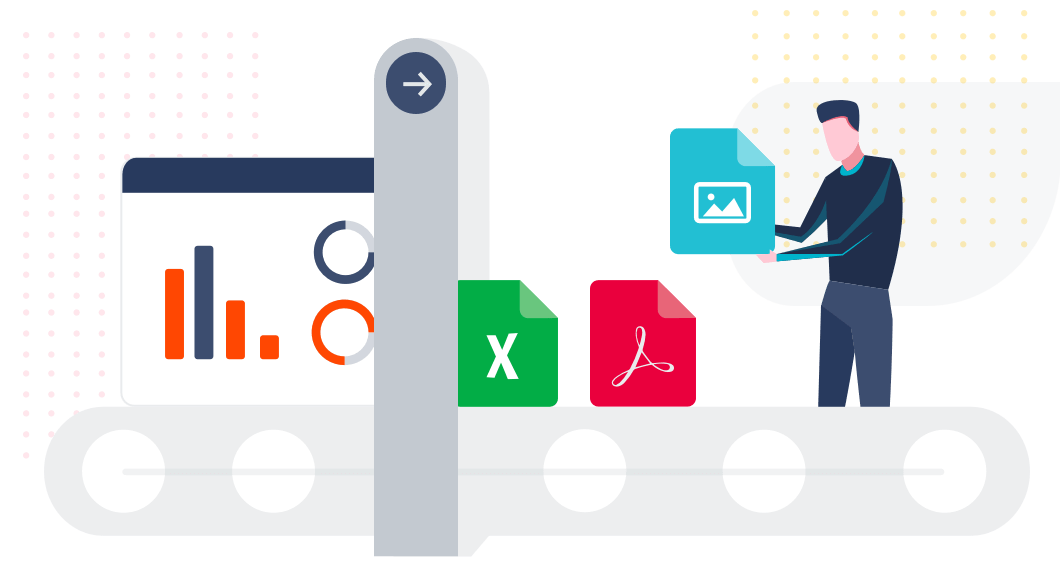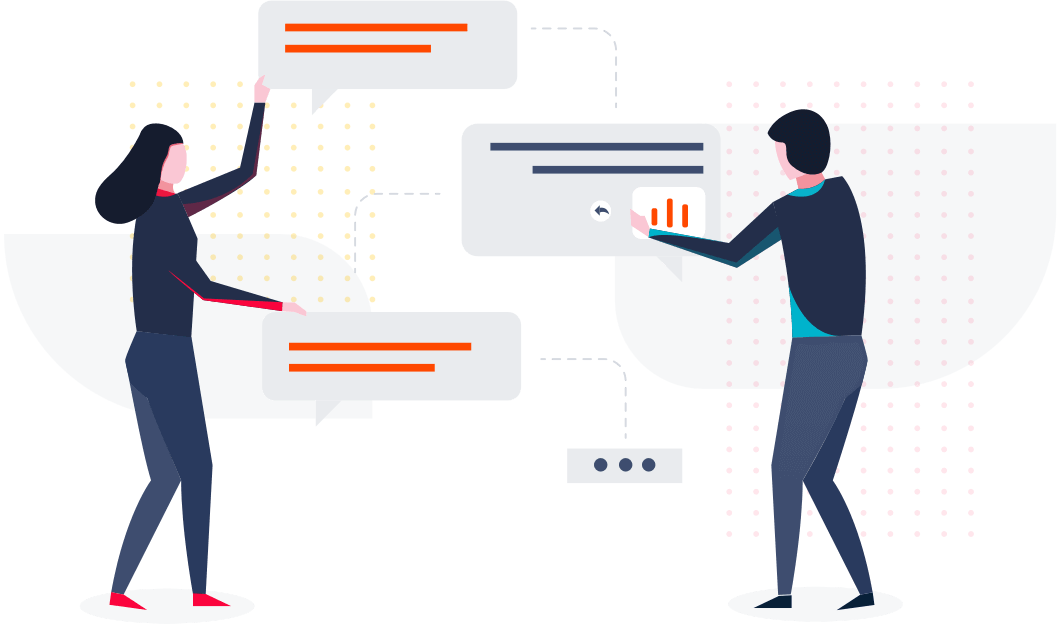 Easily collaborate with other users by commenting on reports. It provides options like,
Post a new comment
Reply to a comment
Edit/delete a comment
Mention users in the comment
Provides email or system notification support to notify users when someone comments on the reports.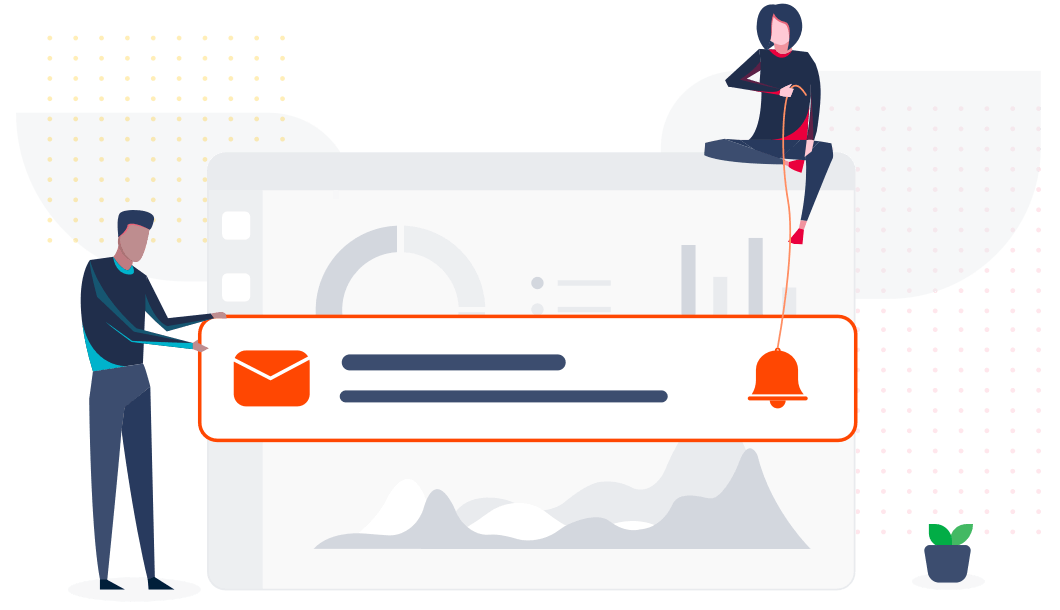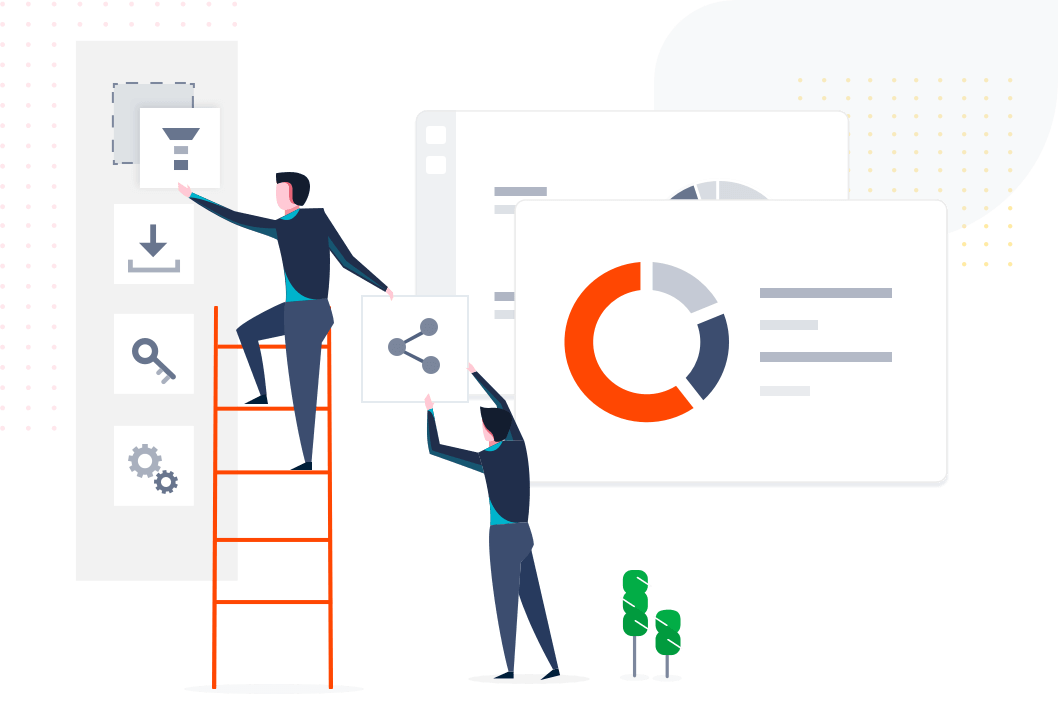 Report Server efficiently organizes the reports, data sources, datasets, files, and schedules into categories. Enables you to perform operations like pass filters to report, download, share, set permission, report processing, and cache settings. Permission to view, edit, and delete items are given to specific users or groups.
Allows users to create a report with SQL RDL reporting's extremely powerful interactive features like drill through and hyperlink to display data and information in detail.

Allows you to add, edit, activate, deactivate, delete, and assign users to group. You can add individual user or bulk users using import users from:
Active Directory
Existing Database
Azure Active Directory

A group is a collection of users to whom permissions can be assigned. It allows them to add, edit, delete groups, or bulk update using import groups from:
Active Directory
Azure Active Directory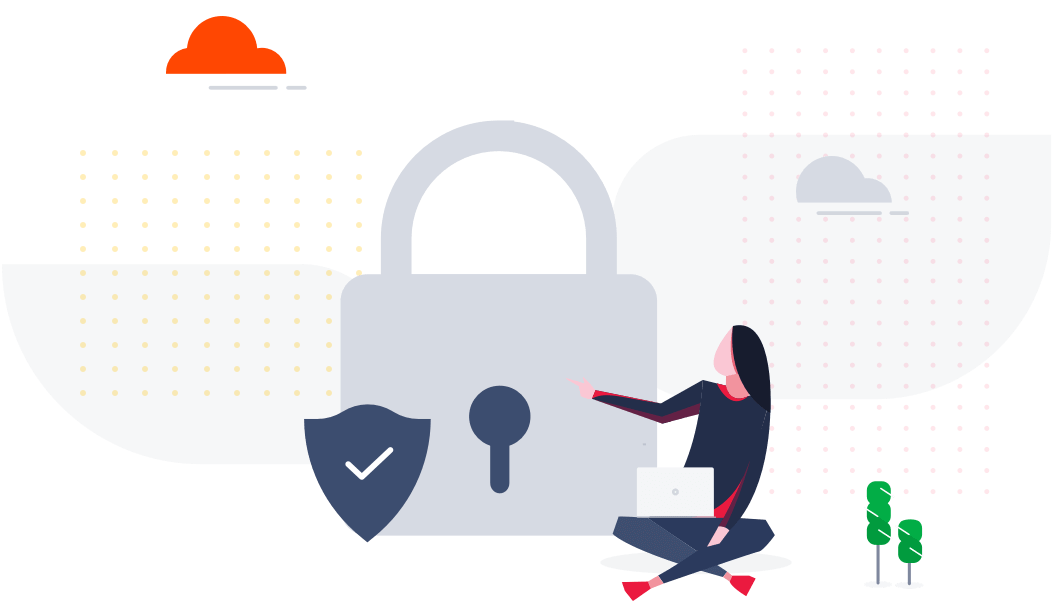 Report Server uses role assignment to help control access to published reports. A flexible permission scheme controls access to reading, writing, and deleting reports. Each role consists of a set of related tasks that grants access to operations: view reports, add report, update report, delete report, schedule report, add/delete data source, dataset, and more.
Enables you to schedule your reports and distribute it according to a recurring schedule interval (hourly, daily, weekly, monthly, and yearly). The scheduling functionality is very flexible and comes with more custom options.
Provides an option to set the default values of report parameter to vary report presentation and control report data.
Users can schedule a report with compression settings to send the document as an email attachment.
Enables users to password protect scheduled reports with default or custom passwords.
Subscriber and custom file formats
Users can specify the custom subscribers (users or groups) and file formats such as PDF, Word, Excel, CSV, PowerPoint, and HTML.
Reports hosted in the Report Server are easily integrated into third-party applications to present reports in a web application.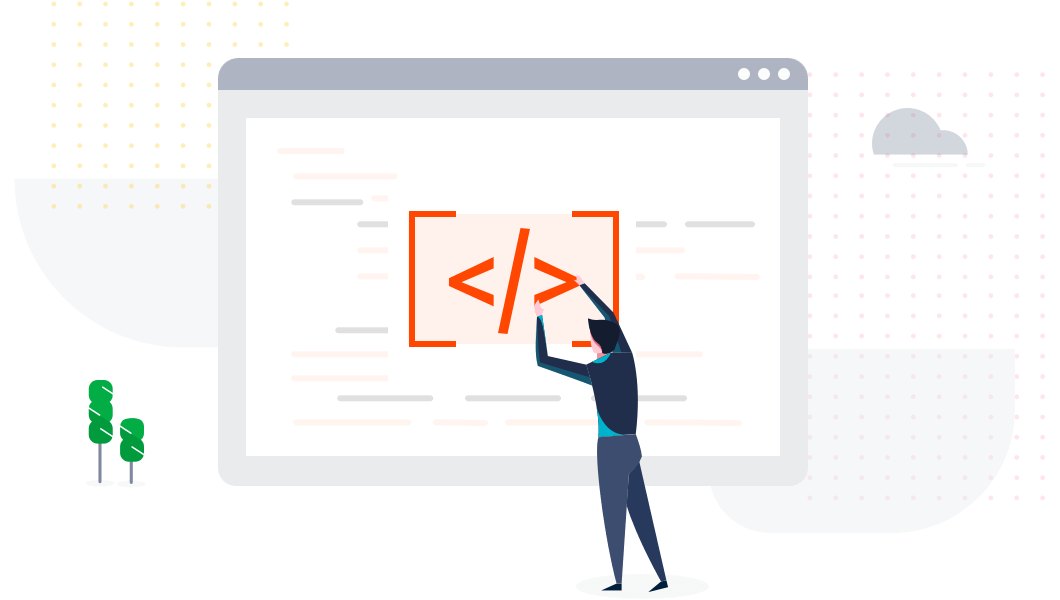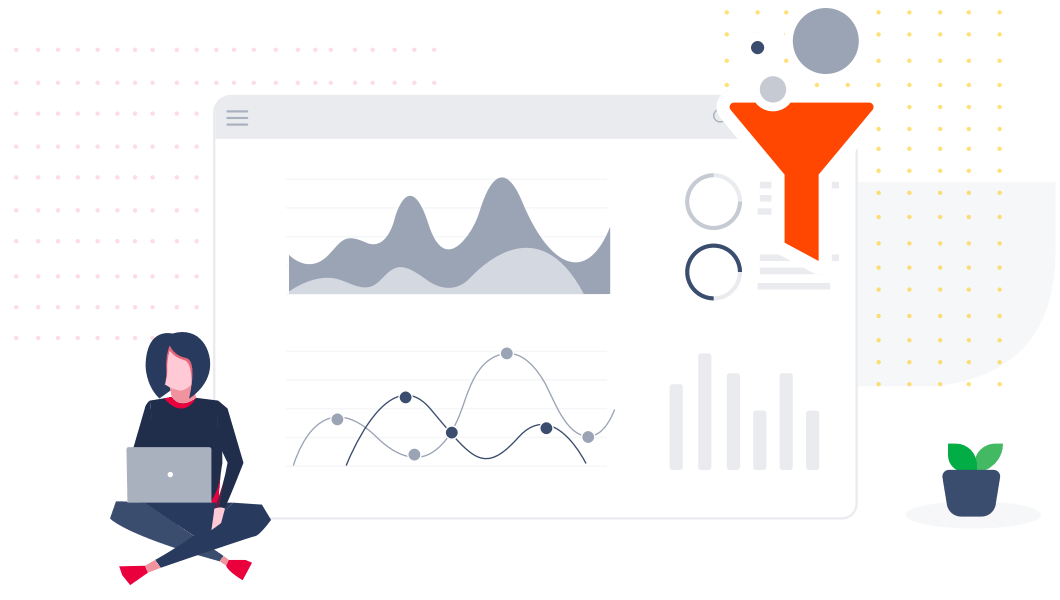 Apply the required filters and save the current state of the report as views for future access.
Get the current view of a report as a URL for sharing and commenting.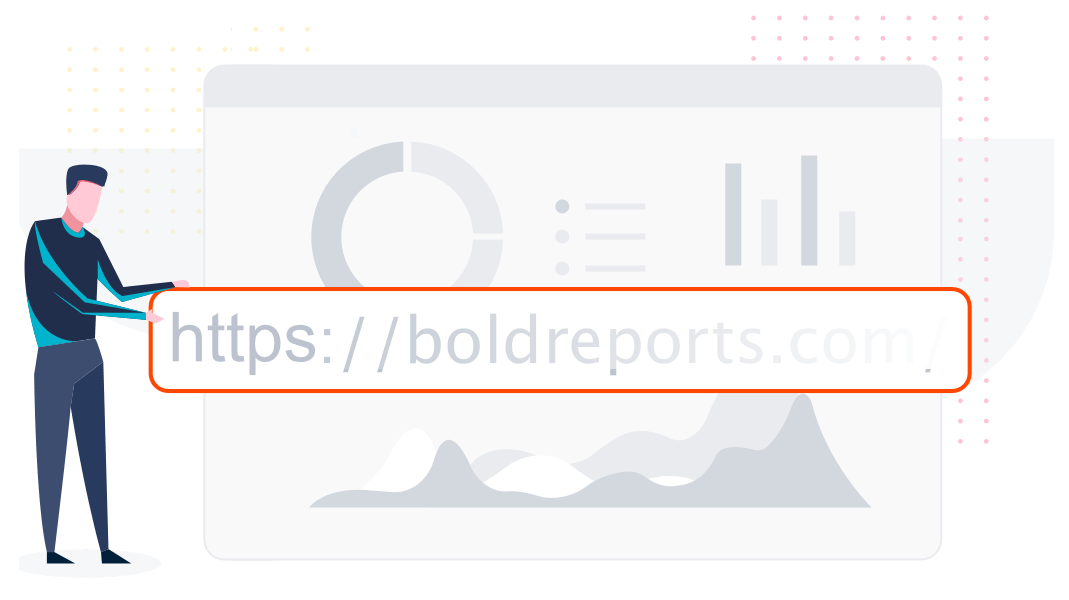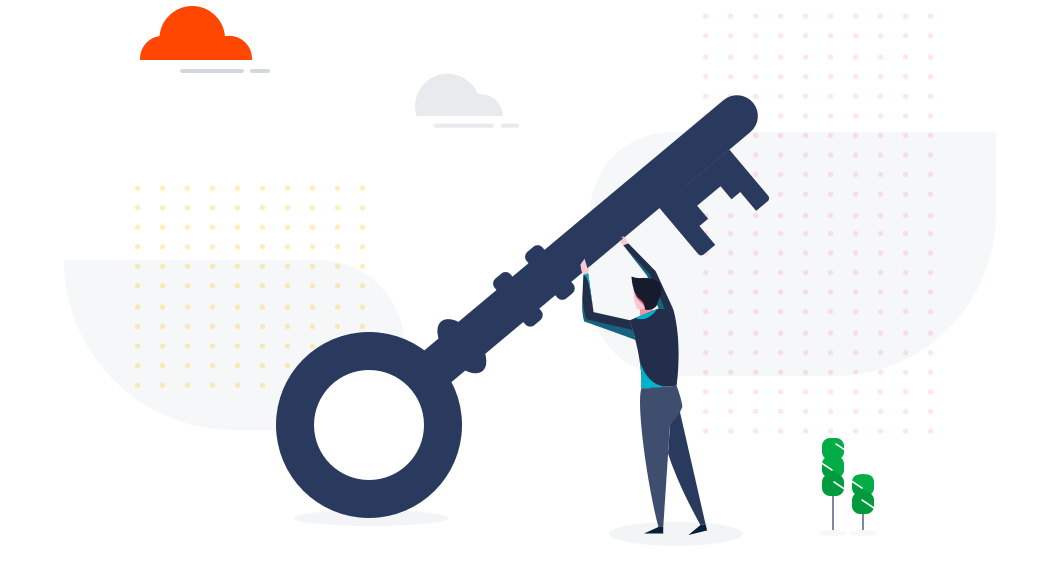 The Report Server comes with a standard username/password and windows authentication mechanism. It allows you to authenticate users against an existing Active Directory or a single-sign-on.
All items stored on the Report Server are versioned. This enables users to safely create and modify any item as the Report Server maintains historical revisions made to individual items. It is possible to easily revert to more stable versions of each item.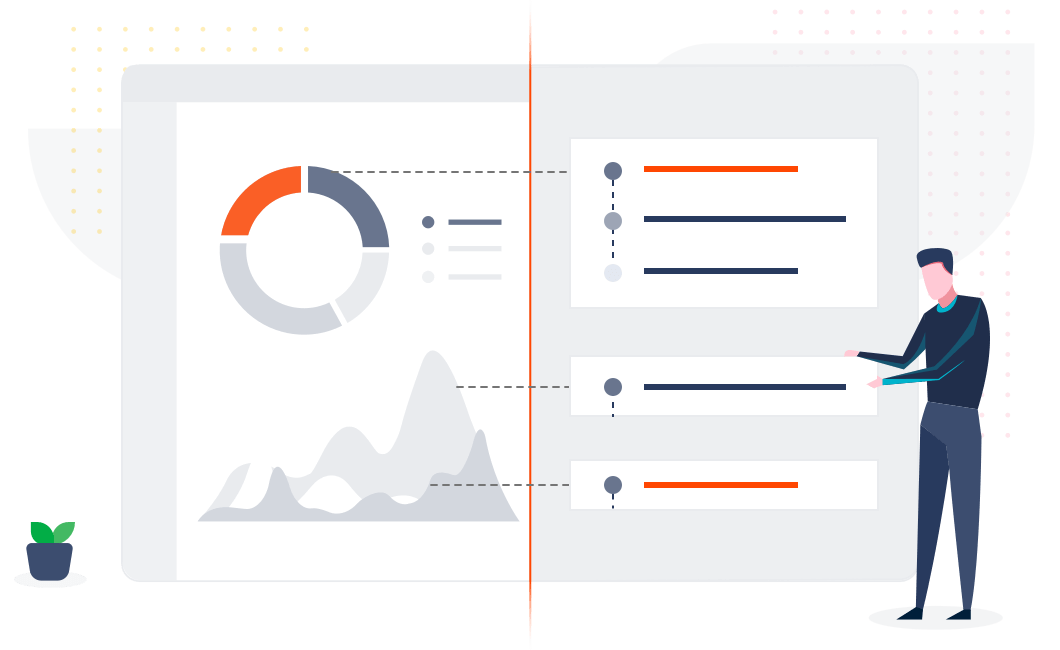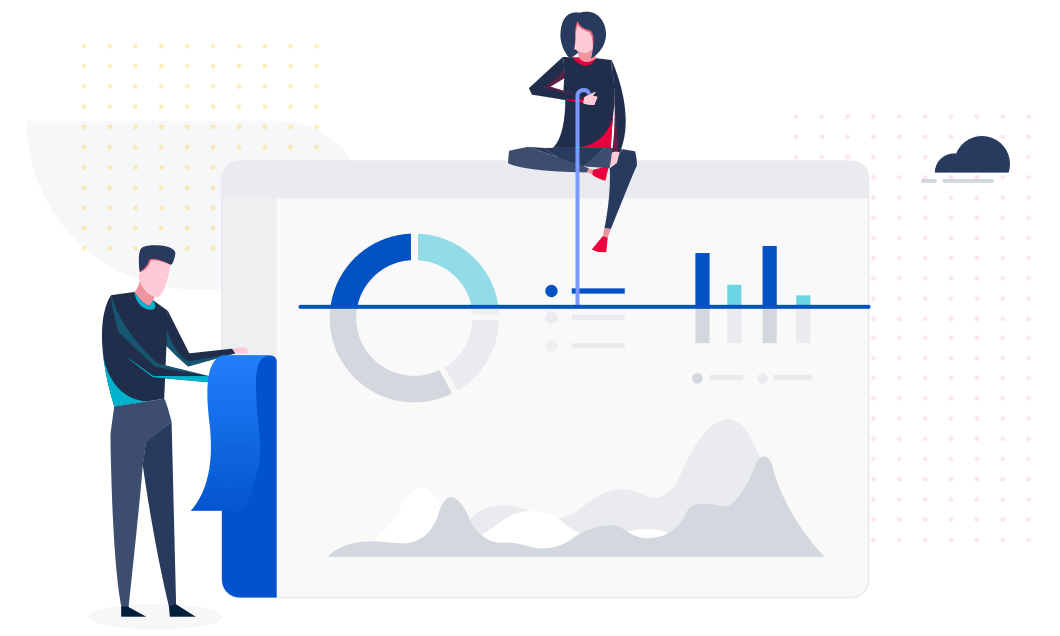 The Report Server has built-in rebranding capabilities, allowing you to add your organization's name, logo, welcome note, and more.
Manage reports, schedules, data sources, files, users, groups, permissions, and export reports in the Report Server programmatically from any application.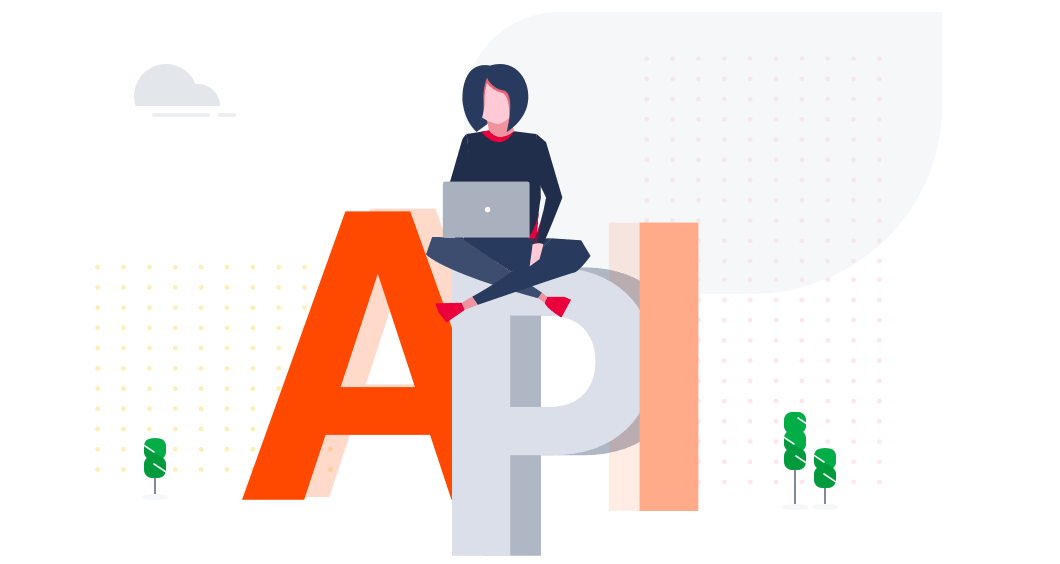 Globalization and localization
You can change the display format, time zone, and language to help users from different locales.
Users can localize all static text of the Report Server to any preferred language.
Responsive and browser compatibility
Report Server will adaptively render itself with optimal user interfaces for phone, tablet, or desktop form factors. This helps your application to scale elegantly on all form factors with ease.
Works in all modern browsers on all devices.
Start a free trial of Bold Reports On-Premise Report Server