Enterprise Business Intelligence Report Server
End-to-end solution for creating, storing, managing, sharing, and scheduling reports in the browser. Host the management solution within your local network and the data remains secure in your server.
Supports all commonly used data sources such as Microsoft SQL Server, Microsoft SQL Azure, Microsoft Excel, and Oracle. You can connect to any source by adding a data extension.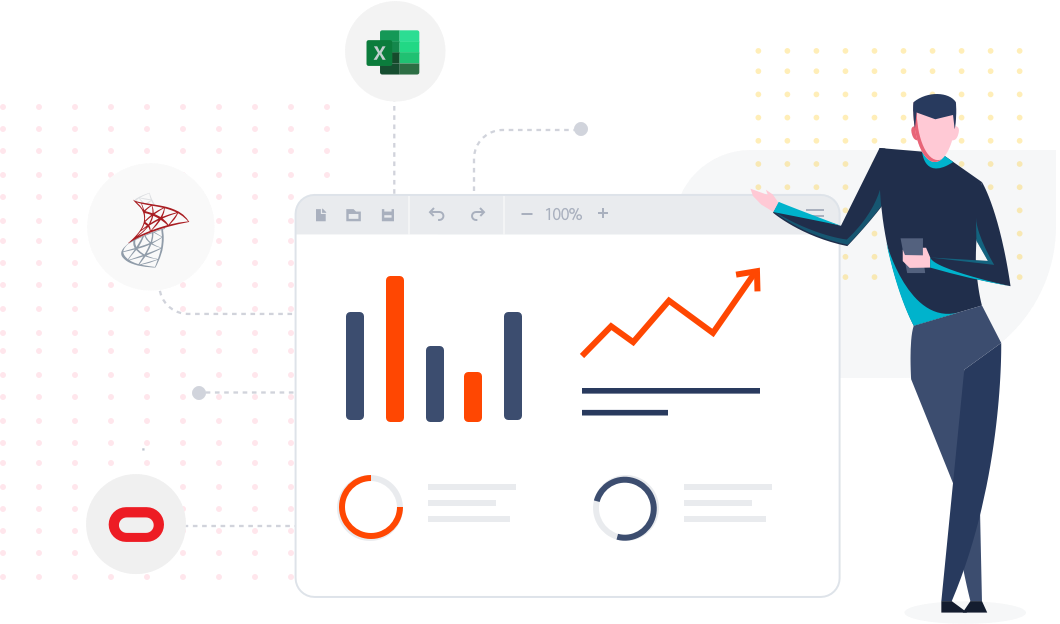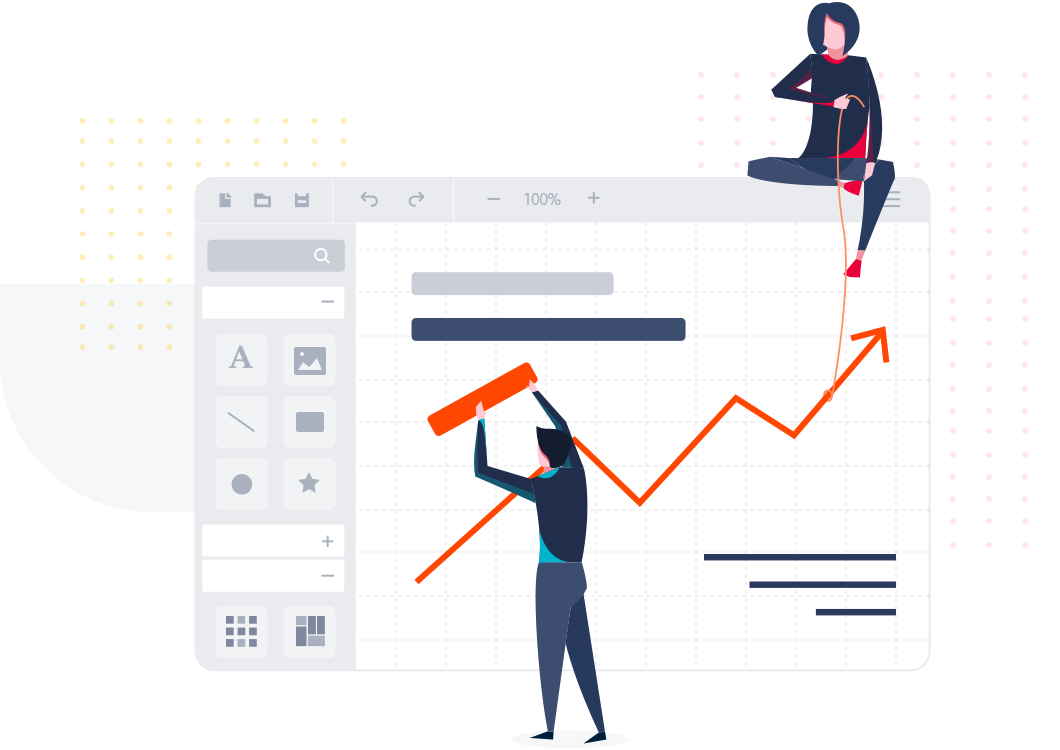 Intuitive, drag-and-drop Report Designer to create feature-rich reports without writing a single line of code.
Rich selection of report items
All the items commonly used in business reports, such as charts, sparklines, data bars, gauges, tables, pivot tables, lists, indicators, barcodes, and maps have been included.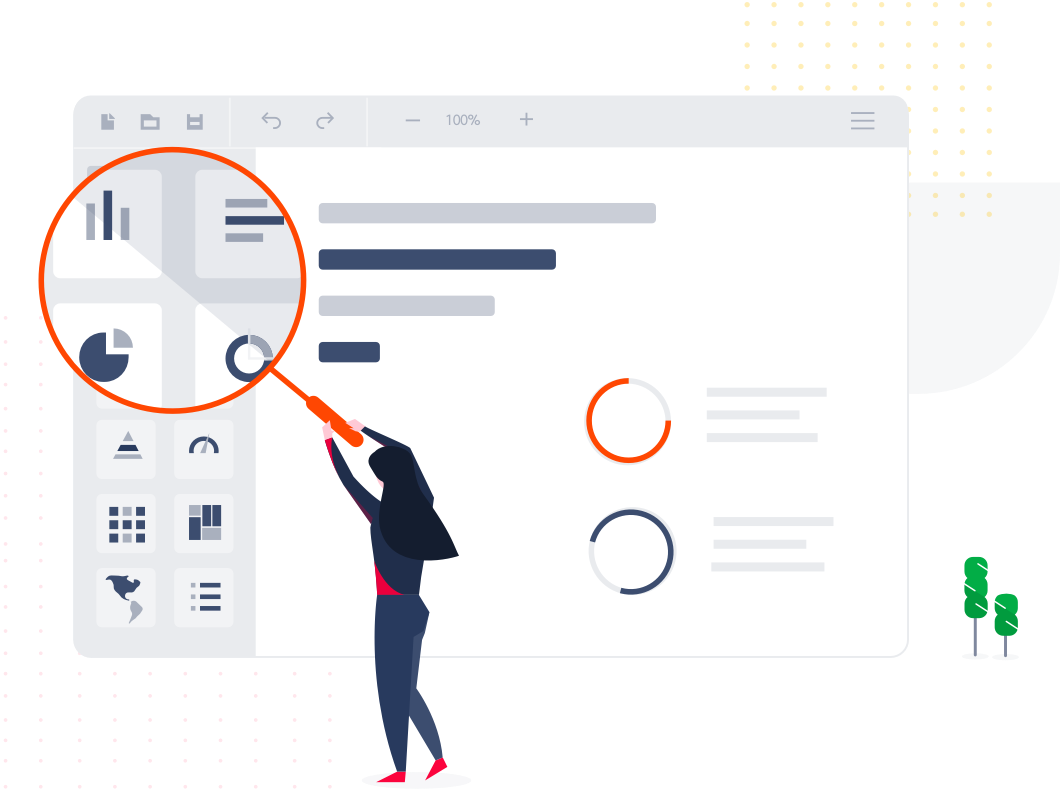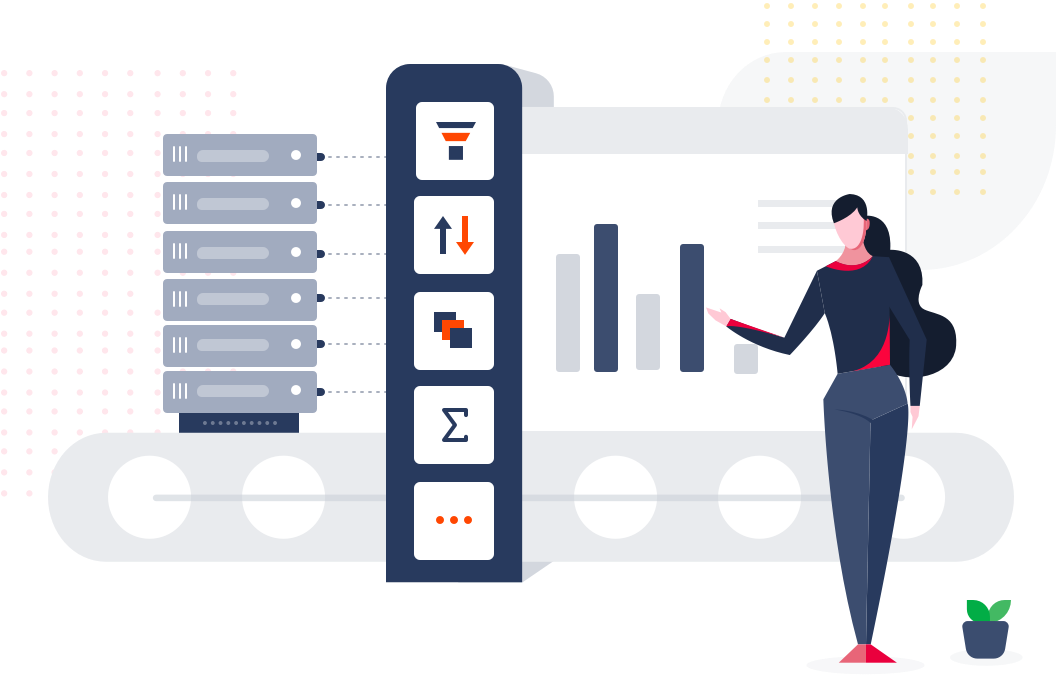 Use the powerful reporting engine to manipulate data with a rich set of features: sorting, filtering, grouping, summaries, aggregation, calculated fields, and parameters.
Create and view reports with interactive features such as drill down, drill through, and hyperlink.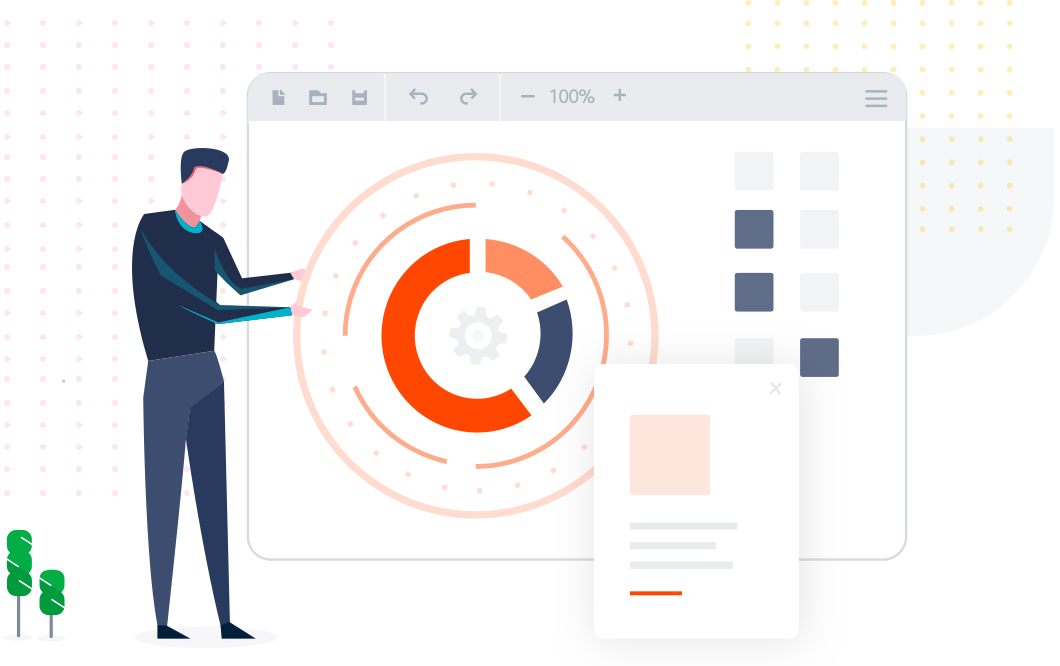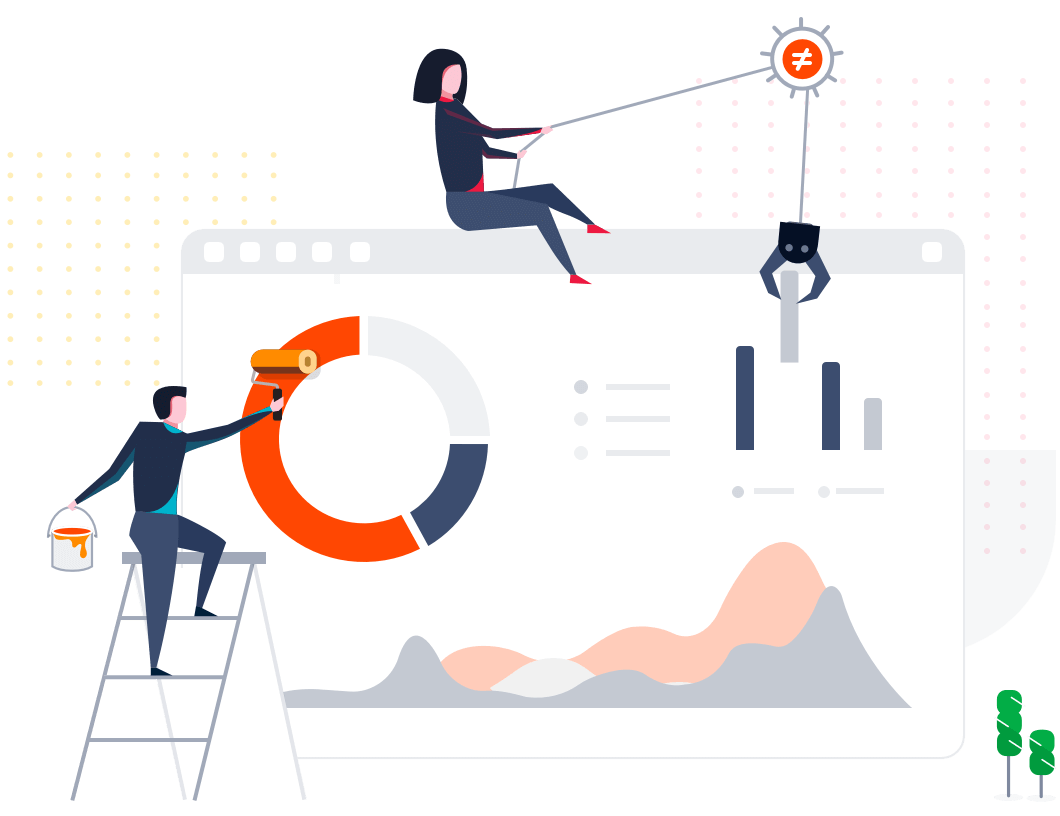 Visualize reports with pixel-perfect positioning, conditional formatting, and more.
Generate reports in PDF, Excel, CSV, Word, PowerPoint, and HTML formats, and share it with others.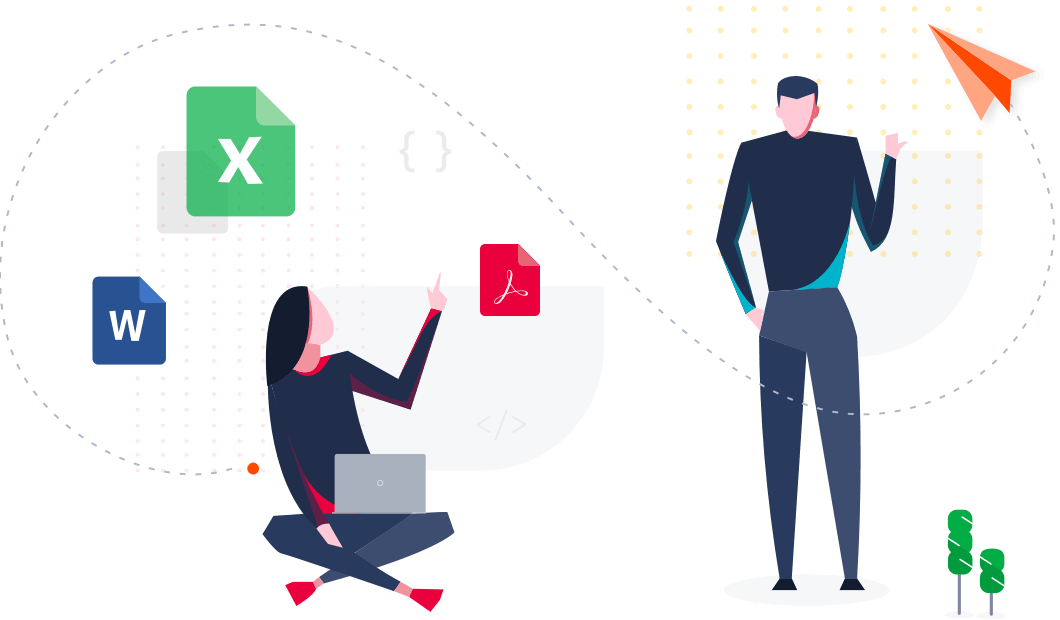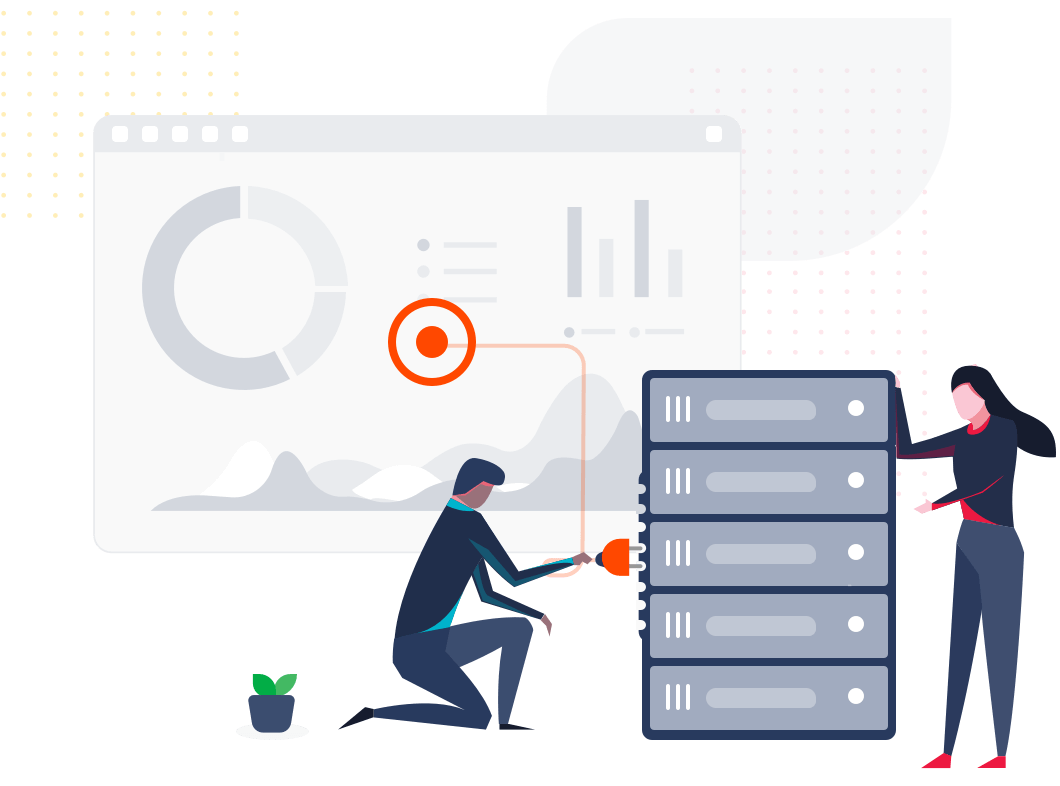 Data stays in your servers
The enterprise-ready Report Server offers a straightforward solution for management reporting systems. Host the Report Server within your local network and the data remains secure in your server.
"I like that Syncfusion provides out-of-the-box solutions for creating a rich UI."
"The Syncfusion Report Platform is an excellent, unbeatable reporting solution."
Bold Reports, powered by Syncfusion
Report Platform
Syncfusion is trusted by software development teams worldwide, providing world-class software solutions since 2001.
Try us. We promise you that you will be able to see clearly and act boldly. 
Start your free 15-day trial today